When shopping for office equipment like printers and copiers, office managers have to decide whether to purchase from a manufacturer or work with a local distributor. There are some serious advantages to shopping with a distributor, also called a dealer. A local distributor can provide more value at each step of the way.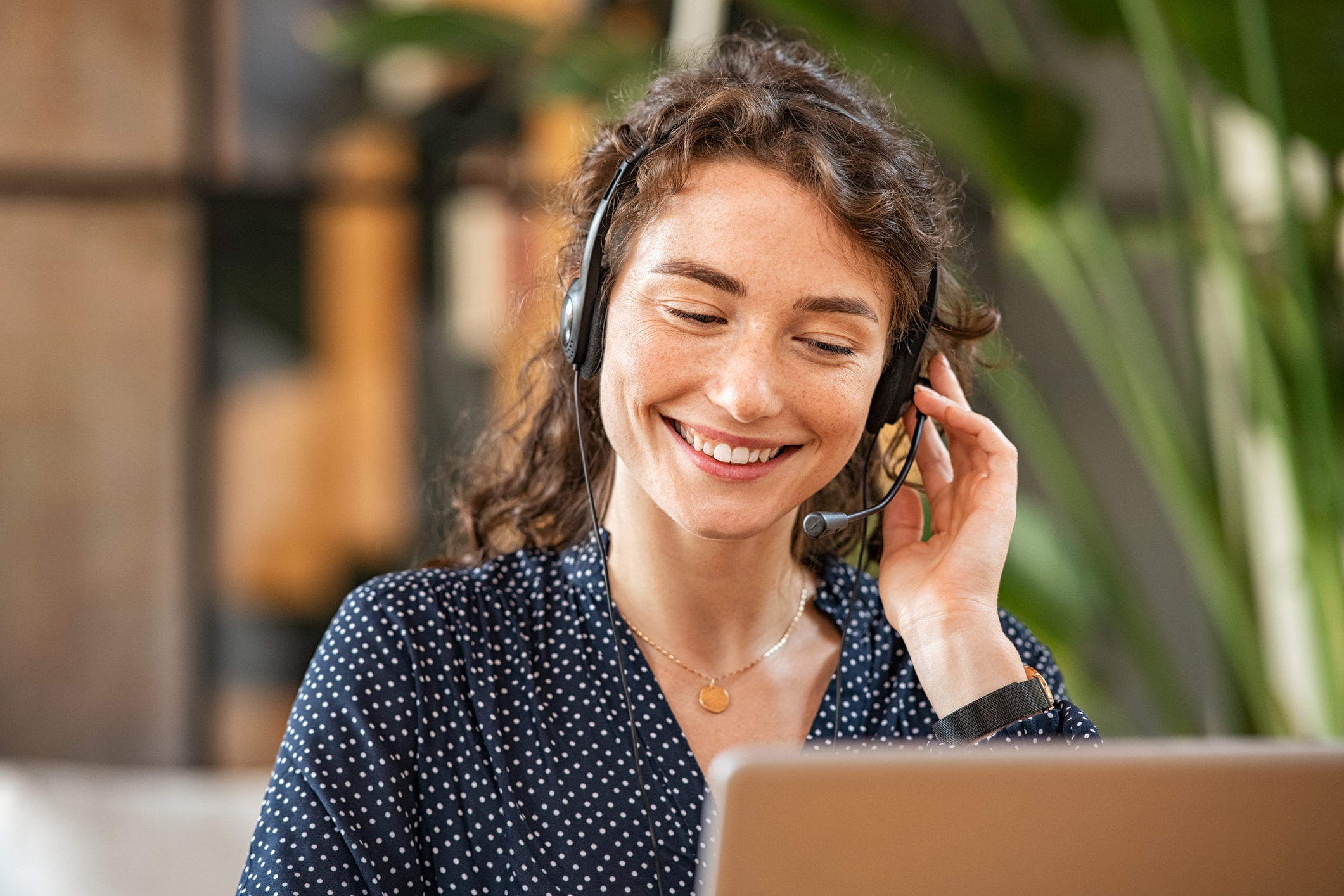 1. Unbiased, Expert Guidance
If you're not sure what printer, copier, or multifunction printer (MFP) model you want, you should seek out expert guidance so that you don't buy the wrong equipment for your needs. Many considerations go into buying the right printer, including choosing between inkjet and laser, determining what capacity and print quality you need, and ensuring you get the right features.
A manufacturer may be able to offer you some guidance, but they will be limited to recommending options from their product line. On the other hand, a distributor can help you consider all of your options in detail. Distributors can often source equipment from multiple manufacturers, allowing them more flexibility to help you find the ideal product for your needs.
2. Lower Costs
Cost is another important consideration when you're purchasing office equipment. Some shoppers assume they can get a lower price by purchasing directly from a manufacturer, but that is typically not the case.
A local dealer is likely to offer you a lower price than the manufacturer. This may seem counterintuitive. After all, aren't you paying a markup when you buy through a "middleman"? In actuality, distributors pay the same wholesale price for a manufacturer's products as the manufacturer's branch operations do. The distributor also has lower operational costs to build into a markup compared to the manufacturer.
Plus, purchasing from a manufacturer often involves ship-in fees and add-on costs, which you can avoid when you buy from a local dealer.
3. Shorter Lead Times
Supply chain delays have been a common problem in the industry since the start of the pandemic. Even as the world returns to normal, many manufacturers are struggling to catch up with demand.
The good news is that even if an item is out of stock on a manufacturer's website or is on backorder, you may be able to get this product with a relatively short lead time if you work with a distributor. That's because a distributor may have the product already in their inventory. Distributors have been working to maintain inventory as best they can despite ongoing challenges.
If you need a piece of equipment urgently and the distributor doesn't have it in stock, they can factor in wait times from different manufacturers and pivot to a different brand if they can get it for you faster.
4. Better Customer Support
Finally, one of the biggest reasons to consider working with a dealer instead of a manufacturer is because you can benefit from a higher level of customer service and support.
Larger manufacturers generally cannot match the level of customer service you'll receive from a local distributor, especially one like CPI. We have had many customers who started with a manufacturer and ended up working with us and commented on the difference in the service they received.
In addition to taking the time to learn about your needs and consulting to help you find the right product, a distributor can also offer value-added services like:
Walk-throughs
Installations
Advice on reducing expenditures
In-person training
Overall, you can expect a dealer to feel more like a partner that helps you each step of the way.
Work with CPI: A Trusted Dealer for Office Equipment and More
Working with a distributor is a better option than purchasing from a manufacturer. You can take advantage of lower prices, shorter wait times, and superior service, from initial consultation to final implementation.
If you're ready to purchase office equipment or are interested in managed print services, CPI is a trusted dealership with a reputation for excellent customer service. Request a quote or a consultation to get started!