Not long ago, most businesses were asking, "What is unified communications"? Now, more and more companies are discovering how unified communications (UC) can help them streamline and enhance their approach to internal and external communications.
Before the start of the pandemic, UC was primarily used as an additional service to existing software. But as the majority of businesses throughout the country shifted to remote work, UC—along with other cloud-based software—took on newfound prominence.
Now, two years since the pandemic began this shift, UC has become a staple for organizations with a hybrid work policy. Much of the way we currently work is unlikely to change, even after health concerns have moved fully to the background. To keep communications smooth and operations efficient, here are some UC trends to keep up with in 2022.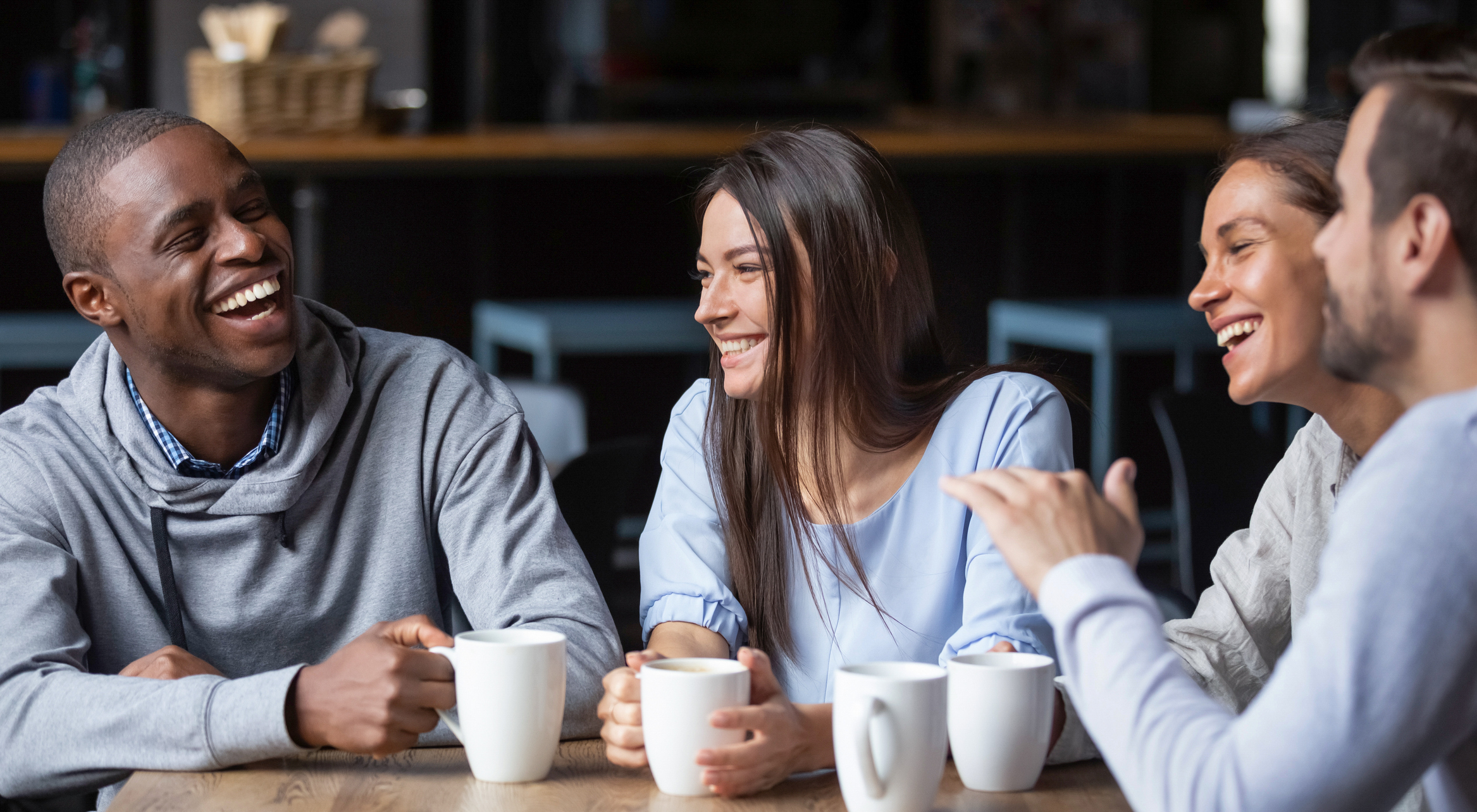 1. More Adaptive Platforms for Integrations
Some companies may be hesitant to adopt a new UC system out of a concern that it won't offer all the functionality they need. To meet a larger variety of needs, UC platforms are becoming more adaptive to accommodate future growth and more flexible to allow for quickly implemented integrations.
For example, many unified communications as a service (UCaaS) providers are making their platforms compatible with features like workforce management and analytics, bringing together many of the functions businesses need to successfully communicate internally and with customers.
2. UC Solutions for Specific Verticals
The global UC market was valued at a whopping $47.26 billion in 2021. And yet, most UC solutions on the market look and function very similarly. As companies integrate UC, certain features are going to be more useful to some industries and less to others.
This year, we'll see some providers concentrate on providing more native functionality to address specific roles and challenges inherent to certain industries or use cases. Because security is especially paramount for certain industries, this will involve building in stronger security layers to address increased security threats.
3. Upgrades to Video Meetings and Webinars
With 45 percent of full-time employees working remotely at least part of the time, video continues to play a major role in team meetings, conferences, webinars, and more.
A 2020 survey asked employees, managers, and executives what features would improve their experience with video meetings. Some common answers included automatic note-taking and digital whiteboard technology. We'll likely see video conferencing providers work on refining these and other features this year to enhance the functionality of video communications. Another important goal will be further personalizing the experience of video interactions.
4. Better Customer Service
Automation is inherent in the UC trend, and it has great potential for customer service that is only partially realized for now. Going forward, UCaaS providers will focus on developing AI-based solutions for enhancing the customer experience and helping customer service departments optimize efficiency.
This will involve using AI to automate initial tasks like identifying a caller, determining the purpose of their call, and routing the call to the appropriate customer service representative when human interaction is necessary.
5. Accommodations to the Home as Office
Unified communications is hugely beneficial for distributed teams because it can help facilitate communication and collaboration across the miles. However, working from home can pose some challenges, such as an unreliable internet connection, securing remote endpoints, and visibility into application performance.
By providing ISP selection, home Wi-Fi support, and new security platforms, companies will start doing a better job of proactively supporting remote workers.
Partner with CPI to Get the Best Communications Tools for Your Organization
CPI helps organizations identify the systems that will enhance their business processes and communications. That includes assisting companies in exchanging their legacy PBX systems for cloud-based managed voice services. You can keep your connection safe, personalized, and optimized with CPI's unified communications solution.
Not sure whether you need an upgrade? Take a moment to read our free e-book, Is Your Phone System Holding You Back or Helping You Fly?