Today, a voice call doesn't have to be made through a telephone. The modern alternative to legacy phone systems is known as voice over internet protocol (VoIP). This technology allows you to make voice calls through a broadband internet connection.
If you're considering switching to a VoIP system, take a moment to learn about the security of these systems and the importance of ensuring every call you make and receive is protected against potential hackers.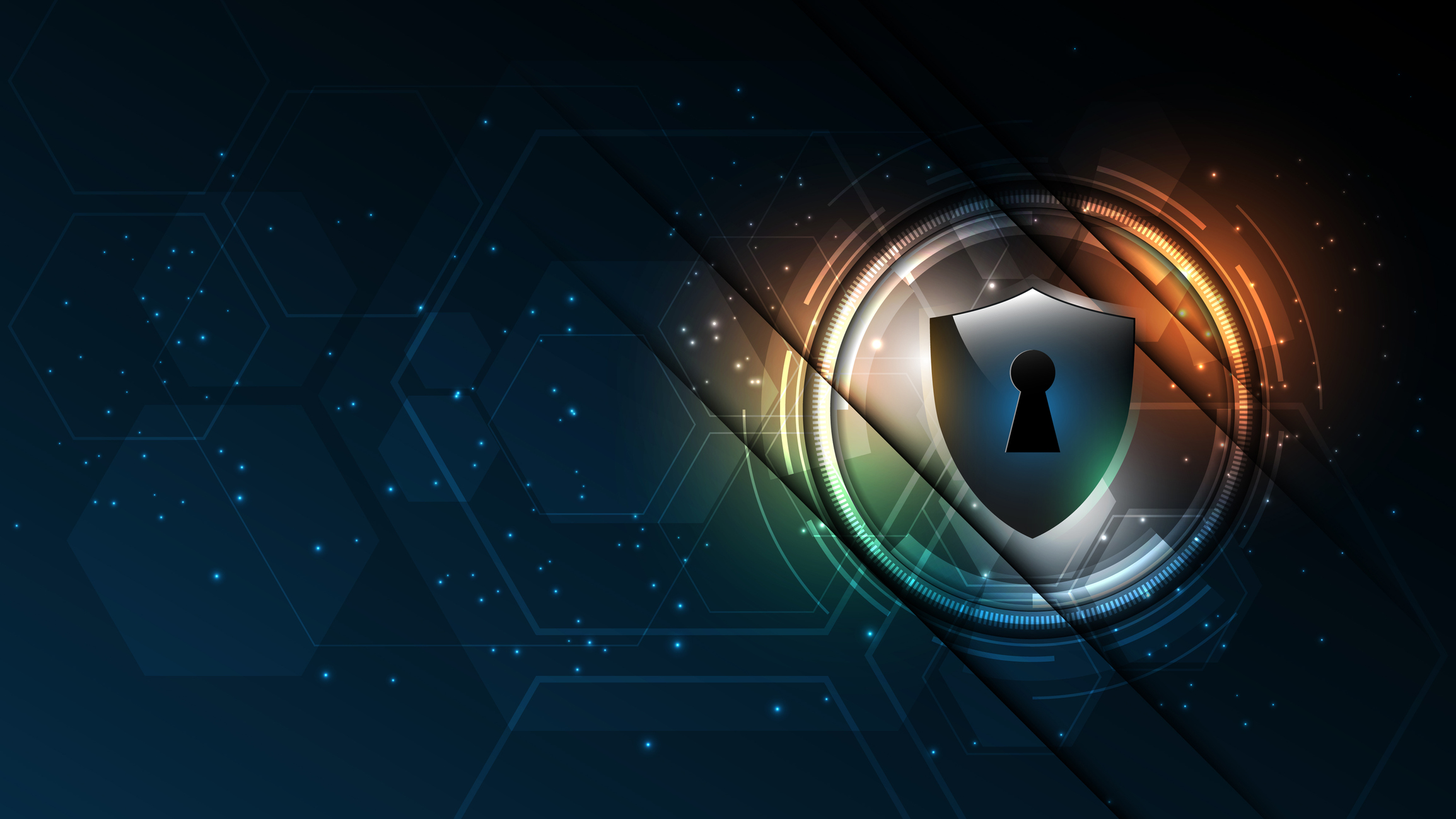 Is VoIP Secure?
There are several reasons to consider switching to VoIP. However, some organizations are hesitant to switch from legacy phone systems to VoIP because of security concerns. In 2015, 39 percent of internet users felt that communications through VoIP were not secure.
However, the tide is changing as VoIP technology improves and users become more familiar with it. Today, many businesses are embracing VoIP and improving their approach to security in the process. VoIP can be very safe and private, so long as security measures are in place.
VoIP systems come with many security measures to keep communications private. Additionally, there are steps you can take to bolster the security of your VoIP system, such as using strong passwords and a firewall. A service provider can help ensure you're implementing all necessary measures to meet security requirements.
Why Is VoIP Security an Important Concern?
Security is critical across business functions, whether you're printing through the cloud or managing documents. You may hear a lot of talk about security but wonder why VoIP security is a concern.
VoIP security is a critical consideration because voice calls often involve the exchange of private information. This can look different depending on your industry and the communications you handle over the phone. Whatever it looks like for your organization, you want to rest assured that the information shared over calls is not vulnerable to outsiders who may have ill intentions.
Cybersecurity attacks have been on the rise, so businesses today can't be too careful in protecting their data and the data entrusted to them by clients or partners. A data breach can cost a considerable amount and leave companies scrambling to repair their reputations.
Let's consider the consequences of compromised voice calls and the importance of VoIP security for a few different sectors we work with at CPI.
Healthcare
Healthcare organizations must carefully adhere to the Health Insurance Portability and Accountability Act (HIPAA) when discussing anything considered protected health information (PHI). If a patient calls in to discuss new symptoms they're experiencing or request a prescription refill, and the call is insecure, the information they share could be exposed. A data breach is more expensive in healthcare than in any other industry, further highlighting the need for robust security measures.
Government
Government organizations may discuss sensitive information or collect data from citizens over the phone. This data must be protected. Due to rising cybersecurity threats, many states now have statutes requiring government agencies to implement security measures. Citizens should be able to trust their government agencies to handle their data and protect it against threats.
Education
School administrators and teachers discuss sensitive student information with families every day. This may include students' grades, disciplinary issues, parental concerns, and personally identifiable information. All of this private information should be confidential, necessitating securing measures for all forms of communication, including VoIP. Families should never have to worry that the information they share could be compromised.
Upgrade Your Phone System with CPI
With the right security measures in place, VoIP can be very secure. Are you ready to upgrade your legacy private branch exchange (PBX) system to this modern alternative? CPI helps companies take advantage of modern, secure cloud communication technology. Learn more about VoIP and why you should consider making the switch in our guide, Is Your Phone System Holding You Back Or Helping You Fly?