Organizations of all types and sizes understand the importance of delivering great customer service. But have you considered how your communication platform and tools can play a major role in either helping or hindering that goal?
A cloud contact center can provide customer service representatives with the tools they need to succeed and can promote higher quality service for customers. Learn more about this modern solution for customer service.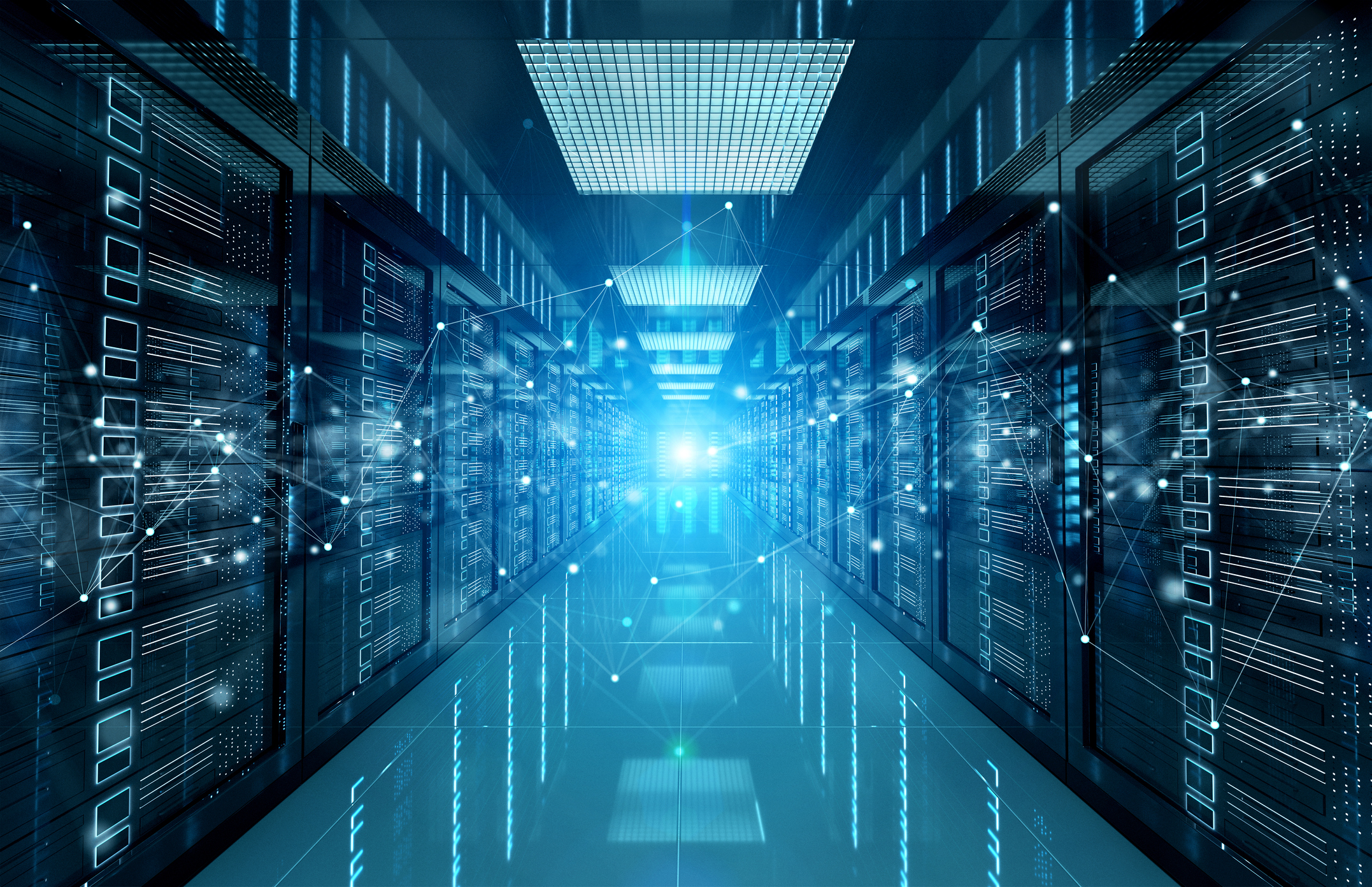 What Is a Cloud-Based Contact Center?
A cloud contact center is a suite of internet-hosted tools for handling all inbound and outbound customer communications, including voice, email, and more. Through a cloud contact center, companies can communicate with customers from any location while keeping these communications on a central platform.
The cloud has taken on an increasingly prominent role in business operations across the world, from enterprise software systems to file storage. The pandemic pushed many businesses to undergo digital transformation and move more functions to the cloud, including contact centers.
Do most enterprise companies have cloud contact center software? The answer today is "yes." In a 2021 study, nearly three-quarters of contact centers were using a partially or fully integrated cloud solution.
The Benefits of Cloud Contact Centers for Employees
Cloud contact centers come with benefits for companies and for their customers.
Remote Access
Due to the pandemic, many companies moved to a remote or hybrid work model, and Gallup research shows that many are embracing this approach long-term. Cloud contact centers provide remote access from anywhere with an internet connection. Whether contact center employees are working from home or a company is scaling to include more locations, remote access is key.
Transparency
With all information on customer interactions in the cloud, everyone can automatically view the information they need without having to manually share messages or call transcripts. This transparency helps ensure everyone is on the same page and they can quickly be brought up to speed when interacting with a customer.
Productivity
Modern tools make it easier for contact center employees to do their jobs well with enhanced efficiency. An easy-to-use cloud contact center can improve productivity by streamlining processes.
Simplicity
Compared to on-premises contact center solutions, cloud-based contact center solutions can be easier to deploy, especially with the help of a managed service provider. This simplicity helps new employees more quickly learn how to manage communications and makes seasoned employees' jobs a bit easier.
The Benefits for Customers
Customers may not know what type of contact center technology a company is using, but they can also benefit from cloud-based contact center solutions. Overall, customers enjoy higher quality customer service when employees are taking advantage of modern tools.
Consider how a cloud-based solution could address some common customer frustrations to help companies deliver top-tier customer service. There are two big areas where customers benefit.
Seamless Communication
Customers do not enjoy having to repeat themselves to different customer service reps to address an issue. With a centralized cloud-based contact center, no matter who the customer is talking to this time or what channel they're using, the employee can see past communications and customer data to understand the issue without the customer having to repeat themselves.
Speedy Response Times
Waiting a long time to be helped is another common frustration for customers. A cloud-based contact center enables more efficient customer service, allowing employees to resolve issues faster and take new calls in a more timely manner. A cloud contact center may also allow a company to hire additional remote contact center employees, further cutting down on customer wait times.
Learn More About Cloud-Based Communication
The cloud offers many advantages for contact centers and customers. CPI has helped organizations embrace cloud-based communication technologies, equipping them with the right tools and managed IT services they need to succeed.